okay so yea, i'm the owner of this joint, and i havent updated in forever.

i had my baby on october 4th, and his name is amadeus kinson.

named after the infamous mozart.

he was 9lbs, 1 oz. 21 in. and fat!

he's almost 5 months now, and i gained 50lbs during the pregnancy. which sucks. but well worth the joy.
view some photography.



earlier today, almost 5 months.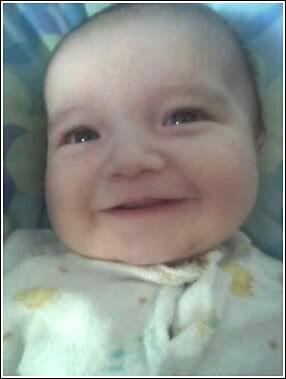 4 months.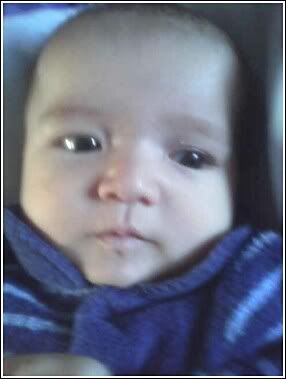 3 months.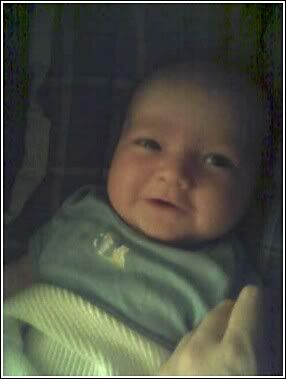 2 months.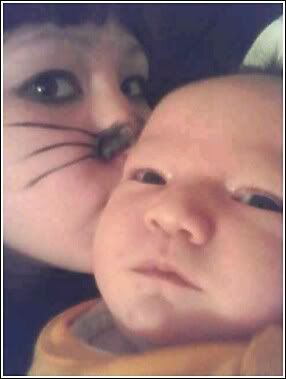 almost 1 month on halloween.

sorry i dont update much. i dont have a computer at my house, and everytime i get to a computer, i'm usually on myspace. cause that's an addicting website, haha.

alright, well, feel free to add me as a friend, casue my personal LJ is friend sonly for specific reasons that shant be discussed, = P.
<333
and good luck to all you young mommas out there.